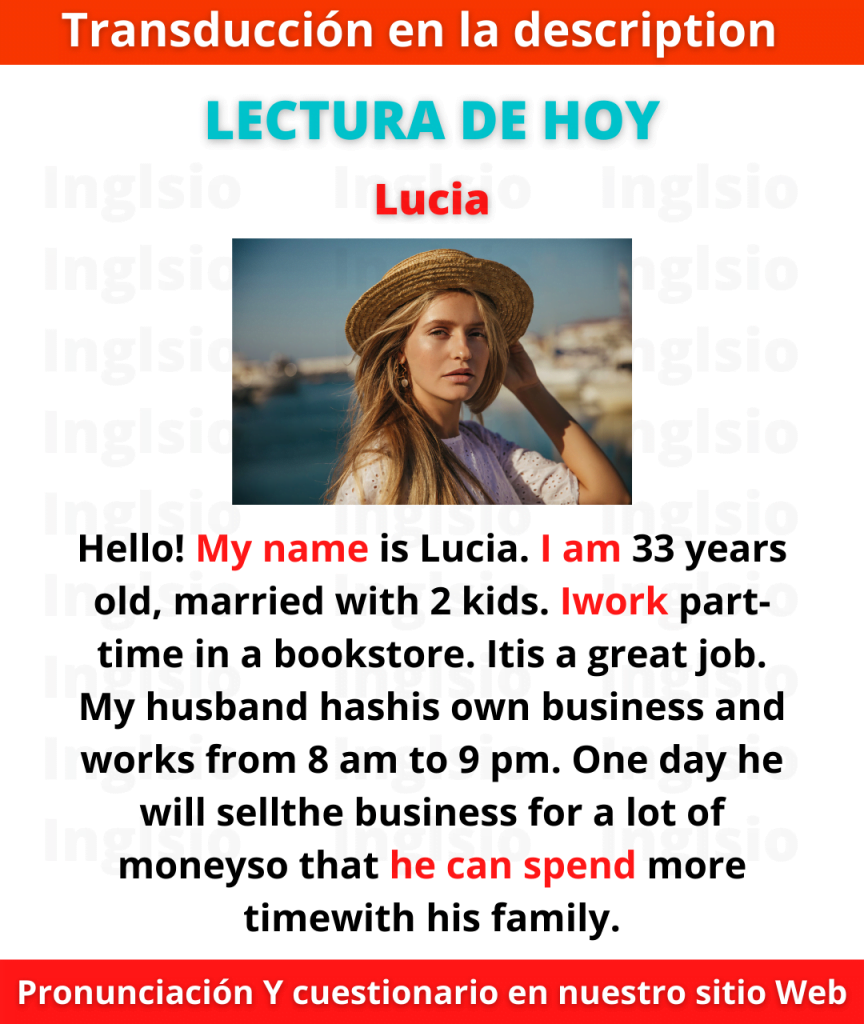 A Little Bit About Me: An English Presentation of Myself
My name is Jane Doe, and I'm 30 years old. I live in Toledo, Ohio, with my boyfriend and two cats. I was born in Florida, but I grew up in Virginia, where I attended school at George Mason University before moving to Ohio so that my boyfriend could pursue his MBA at the University of Toledo. He's an accountant, and he also owns his own business that helps small businesses with their accounting needs (like QuickBooks setup and payroll management).
Why This Presentation
I'm giving this presentation for a few reasons. First, I want to improve my English speaking skills. Second, I want to share a little bit about myself and my culture with you all. Third, I hope that this presentation will help me make some new friends. Fourth, I want to learn more about all of you and your cultures. Finally, I think it'll be fun!
niversity. I am an Accounting major with a minor in Computer Science. I chose Accounting because I like working with numbers and solving problems. I chose Computer Science as my minor because I enjoy learning how to code and creating websites. In my free time, I like to play tennis, listen to music, and watch Netflix.
Education and Experience
I am currently a student at Southern New Hampshire University, working towards my Bachelor's degree in English. I have always loved reading and writing, and so decided that this was the perfect field for me. I have experience tutoring students in both English and writing, and have also worked as a freelance writer for various online publications. In addition to my love of literature, I am also passionate about film and television. I hope to one day combine all of my interests by working as a screenwriter or script editor.
Hobbies and Interests
I'm a very outgoing person and I love meeting new people. I love to learn new things, especially about other cultures. I'm also a big fan of music and movies. In my free time, I enjoy reading, playing sports, and spending time with my friends and family.